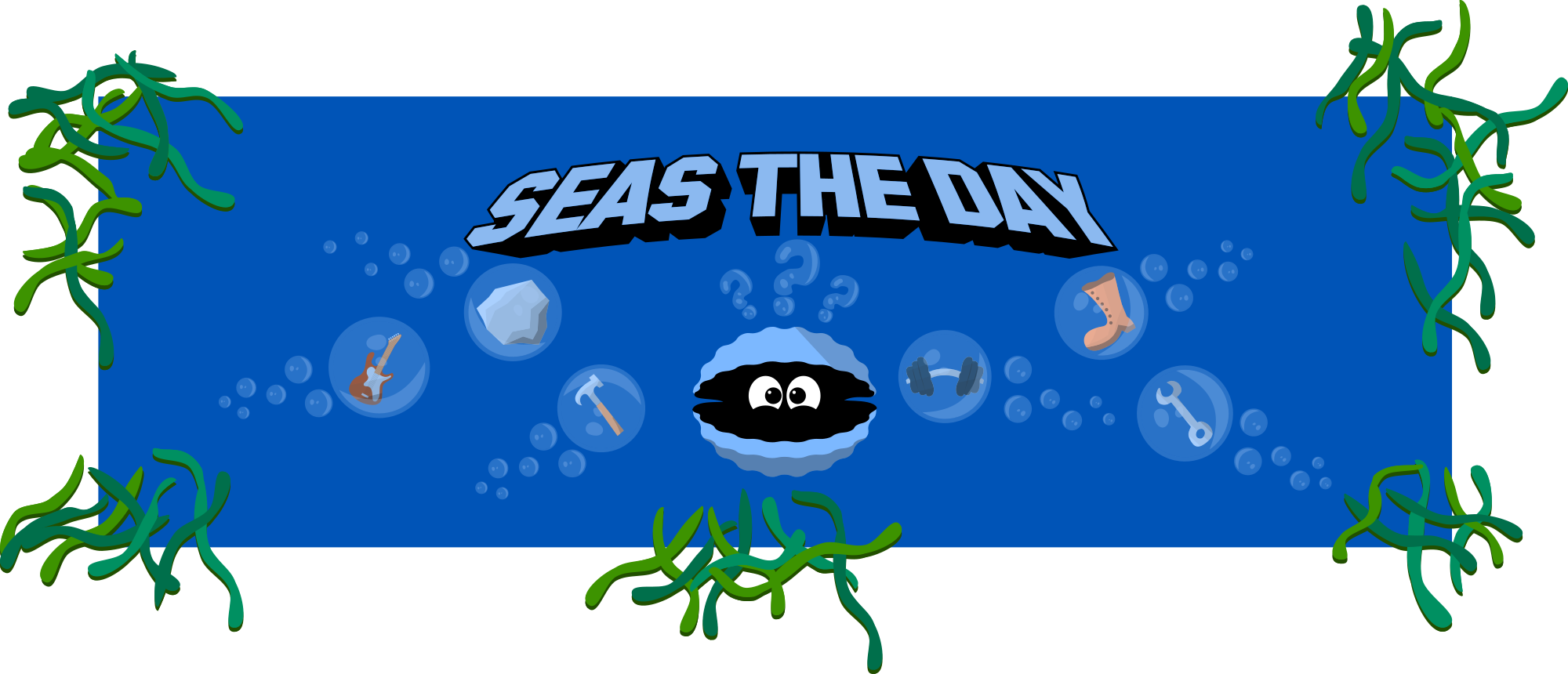 Seas The Day (Kickstarter Demo)
Seas The Day is a simple arcade game where the objective is to protect Oysty from all the dangers that lay ahead in the sea using a deflector that circles around the Oyster in a clock-wise or counter clock-wise motion.
Kickstarter
This project will only become a reality if it's fully funded.
10,000 Pearl Challenge
Record yourself playing Seas The Day.
Reset your saved data from the pause screen.
Collect 10,000 pearls in one run without buying upgrades.
Post a video on Twitter with the following hashtags:
You can also mention and follow @

Ankh_Games

so you can get notified when you get in the hall of fame!
Entrants posting before Seas The Day's kickstarter deadline will be listed in Seas The Day's "Hall of fame".
Follow us here for some daily puns and updates on our games!
Facebook: https://www.facebook.com/AnkhG...
Twitter: https://twitter.com/Ankh_Games
Website: https://www.ankhgames.com
Credits
- http://www.2dgameartguru.com/ For the amazing art.
- www.playonloop.com for providing us with lovely music.
Download
Download
Seas The Day Demo V2.2.zip
17 MB